Perfectly positioned along a stretch of golden sand beach and crystal clear lagoons in the heart of Fiji's Coral Coast, Warwick Fiji is the perfect place to escape the daily woes of life and immerse in tropical bliss with the world's friendliest people.
Warwick Fiji is far enough from the daily hustle and bustle and close enough to still keep in touch.
What memories will guests take home from their visit? Perhaps it will be the memory of the most extraordinary tennis game of their life or tying the knot with their soul mate against a spectacular setting sun. Maybe it will be the time spent with family enjoying the many marvels of Warwick Fiji, or perhaps our guest will have hosted a business meeting so epic that it earns rave reviews.
Deeply entwined with the beauty and hospitality of the Coral Coast, Warwick Fiji welcomes guests to come to make a little history of their own. Stretching over 28 lushly landscaped acres, our elegantly crafted luxury resort provides a rich palette of experiences to suit every occasion-whether business, romance, relaxation or carefree family fun. From dawn's first blush to the tangerine streaks of our Coral Coast sunsets, each day at Warwick is awash in endless possibilities.
Resort Map
Guests of Warwick Fiji will enjoy accommodations that are nothing short of extraordinary. Luxury permeates the 247 rooms and suites, with sweeping ocean and garden views along the Coral Coast, in addition to expected hotel comforts such as air-conditioning, flat-screen satellite television, tea and coffee makers, telephones, in-room safes, minibars, and refrigerators. For those seeking a distinct level of comfort, Warwick Fiji provides extra privileges in the form of exclusive access to the Executive Warwick Lounge, with Complimentary afternoon tea and Pre-dinner beverage.
Dining
Meal Deal – FJ$ 103 per adult per day
Kids Eat FREE for children 12 years and under* Conditions applies
Warwick Fiji has a variety of dining experiences available to suit any palate.
With 5 Restaurants and 6 Bars, this Resort makes for a one-stop holiday destination.
Warwick Fiji is home to many fantastic restaurants and cafes. The Resort offers a variety of dining experiences with a selection of a la carte and buffet options for breakfast lunch and dinner.
Other than the Bula Brasserie, all our Restaurants require reservations which can be done at the Restaurant Booking Desk outside Pappagallo Restaurant from 7 am – 3 pm daily. Bookings after 3 pm can be done directly with the respective restaurants.
Twenty-four-hour in-room dining is also available.
Bula Brasserie and Bar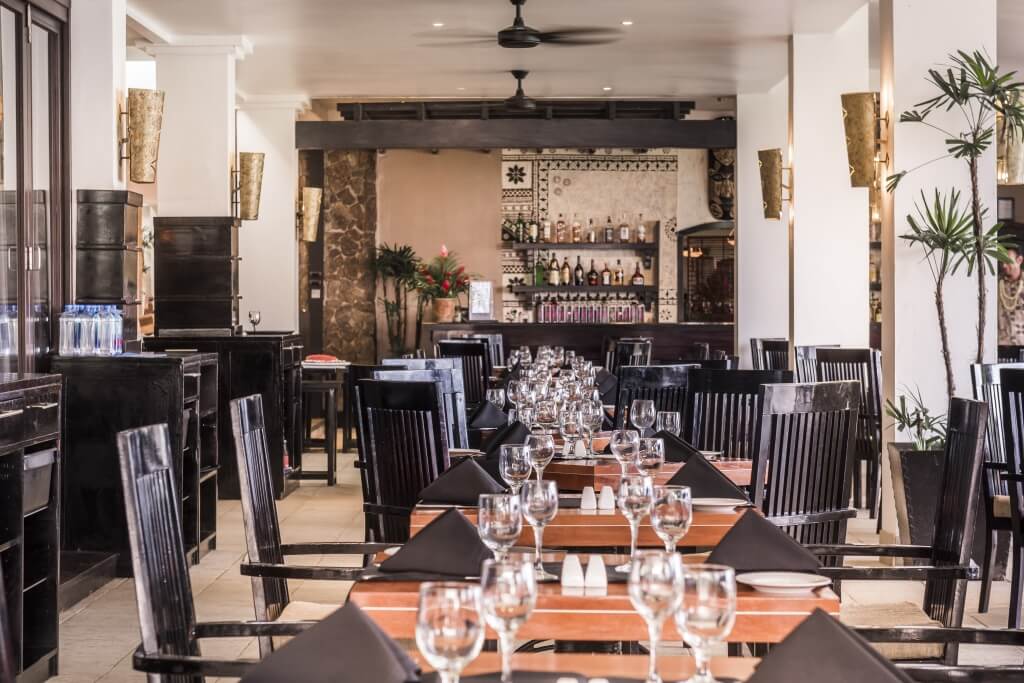 Pappagallo Italian Restaurant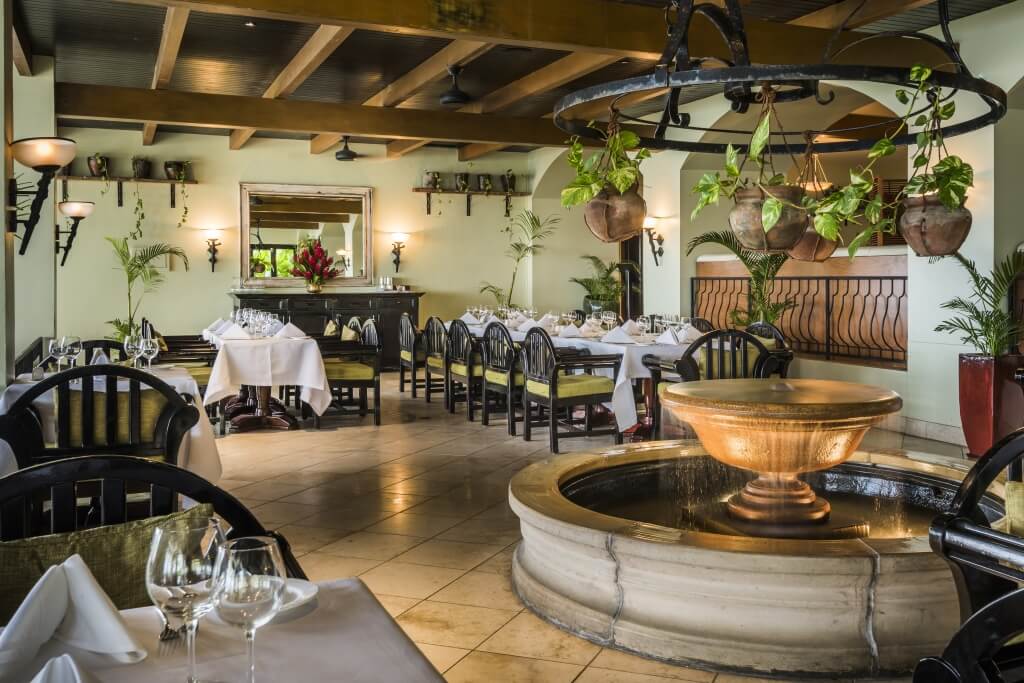 Sazanami Japanese restaurant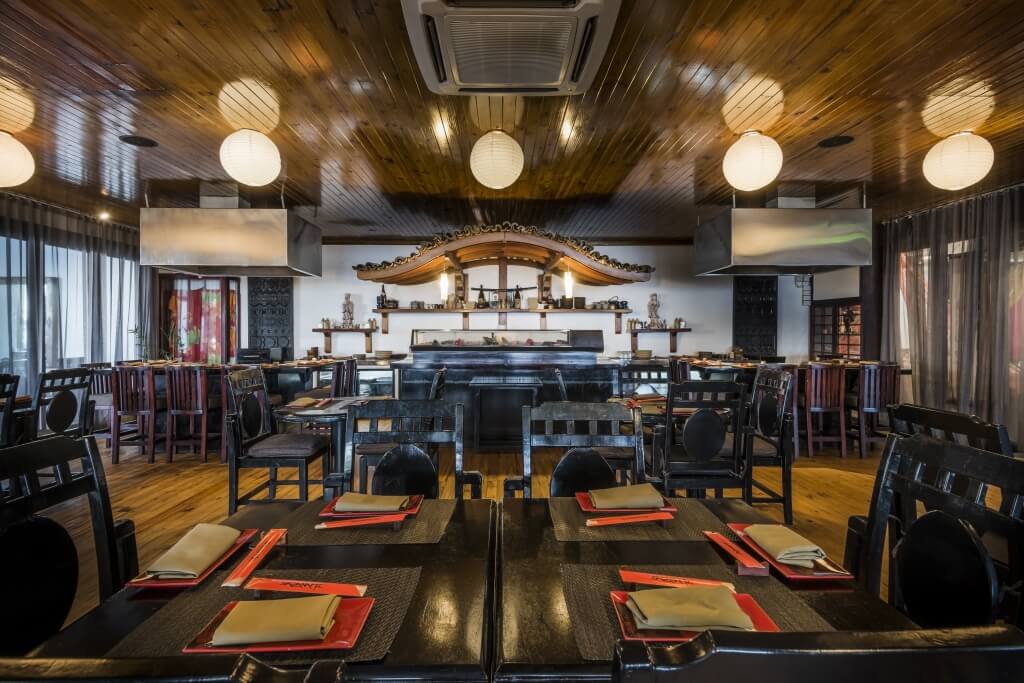 Wicked Walu- Seafood Restaurant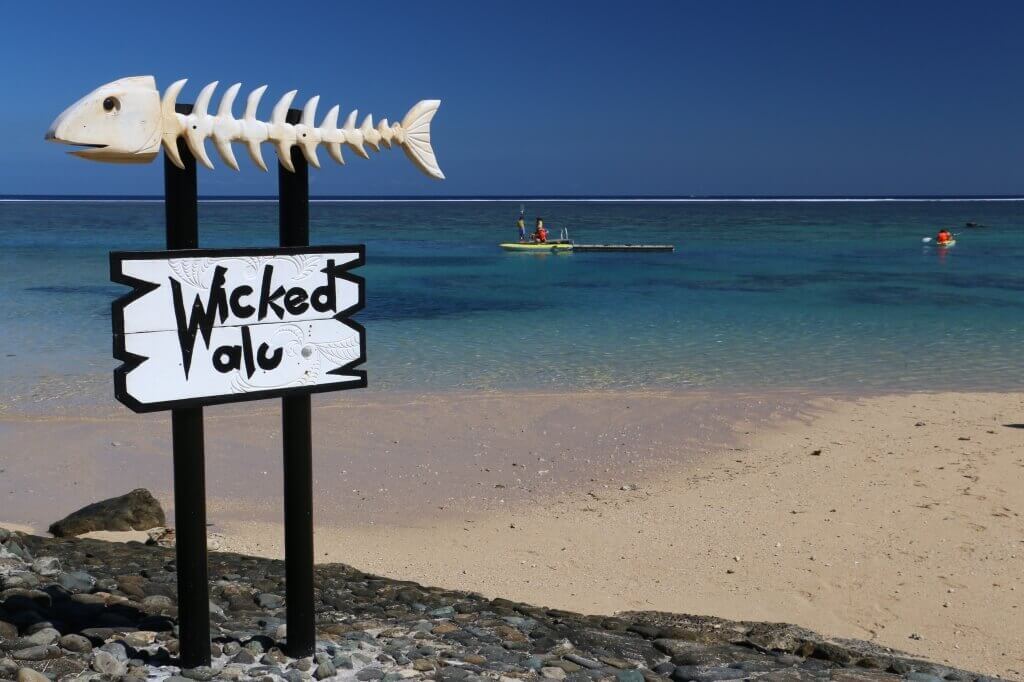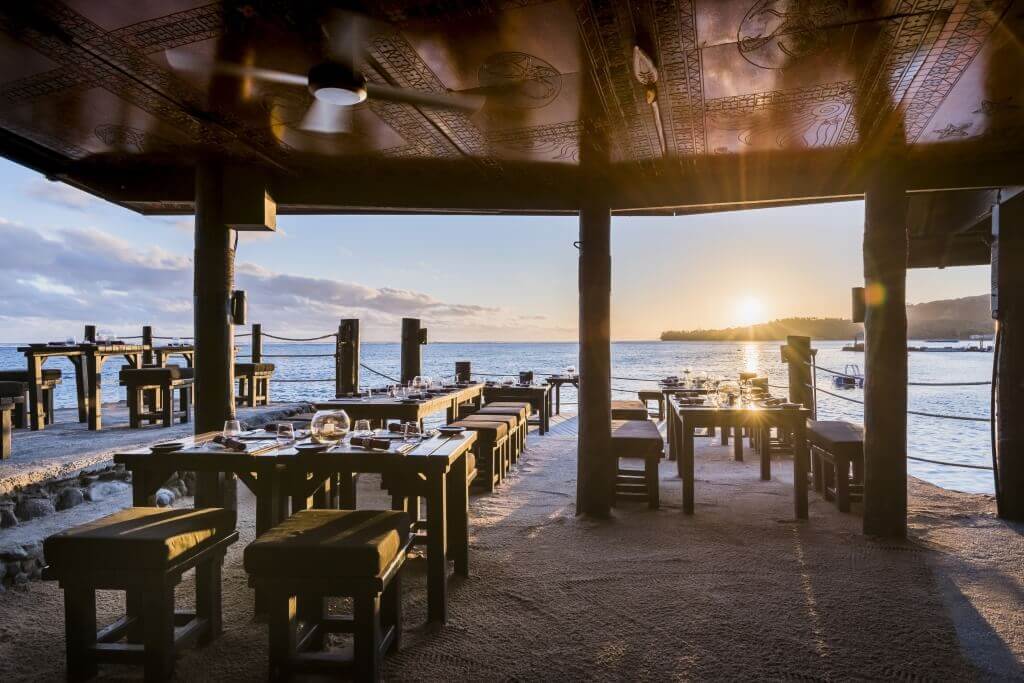 Note: The Menu is subject to change
Kids Corner
Lase Kids Club

Kids are invited to spend their holiday with us for fun and educational games in the Lase Kids Club. Open from 9 am until 9 pm daily, with a comprehensive daily kids program, we will keep kids entertained with a mix of educational and fun activities that will be sure to have your kids raving and wanting to return on their next holiday.
The Lase Kids Club caters to children from the ages of 3yrs to 8yrs, whilst our beach office takes care of the older kids from 9yrs to 12yrs leaving parents free to enjoy themselves.
Kids Program
Play 
FREE supervised kids club for children 3-12 years. Available daily from 9 am to 9 pm.
FREE activities include kayaking, snorkeling, stand-up paddle boards, beach and pool volleyball, Fijian cultural activities, tennis, table tennis, squash, archery, bicycle hire and basketball. Note that some activities require adult supervision.
FREE access to the children pool
Dine
Children 12yrs and under eat all meals FREE:
Buffet breakfast at the Bula Brasserie Restaurant
Lunch off the Kids buffet at Bula Brasserie Restaurant from 11am-2.30pm
Dinner off the Kids menu or Buffet buffet at Bula Brasserie from 5.30pm-7.30pm
Children 12 years and under dining with parents at the Pappagallo or Sazanami restaurant will receive a 50% discount on the cost of their meal from the Adults menu or applicable discounted prices from the available kids' menu.
Coral Coast Day Tours
Want to experience the traditions, culture, nature, and people of the Coral Coast? It is recommended that guests try one of our Top 6  recommended day trips. For more information or to book CLICK on the individual tour name:
1. Sigatoka River Safari
2. Off-Road Cave Safari
3. Robinson Crusoe Island Day Tour
4. Rivers Fiji
5. Jewel Of Fiji
6. Electric Rail-Riders Tour
Book your Warwick Fiji Accommodations here now…