Drawaqa Island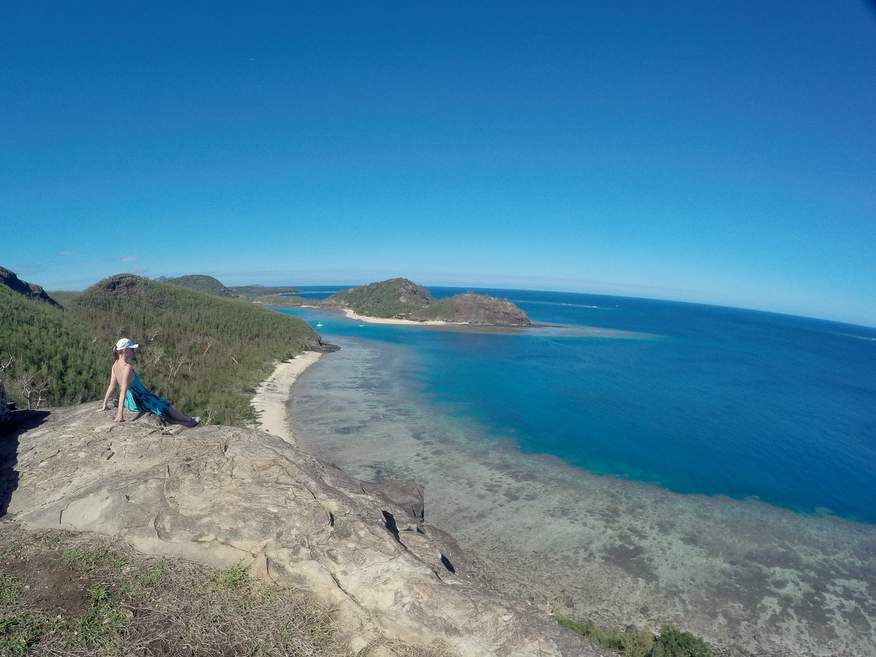 Drawaqa Island lies in the Southern Yasawa Islands of Fiji.
The breath-taking coral gardens, situated just off the coastline, are among the finest in the Fijian isles. Drawaqa Island is home to Barefoot Manta Resort. The stunning coral gardens right off beach are some of the best in the Fijian isles. Drawaqa Island is blessed with an abundance of beachfront! The buildings on the island are nestled closely between three beaches.  The perfect destination for travellers looking for awesome snorkelling and swimming.
Swim with the Manta Rays
Barefoot Manta Resort is the closest resort in the Yasawa Islands to swim with the gentle Manta Rays. The giant rays swim in the passage right in front of the resort. They are only there from May to Oct each year. Snorkel alongside these huge creatures, but don't touch, you'll be amazed at the experience. The boys at the resort have a look out on the beach and can see as soon as they arrive. Resort guests will be the first each day to see them before other resorts arrive.