Savala Island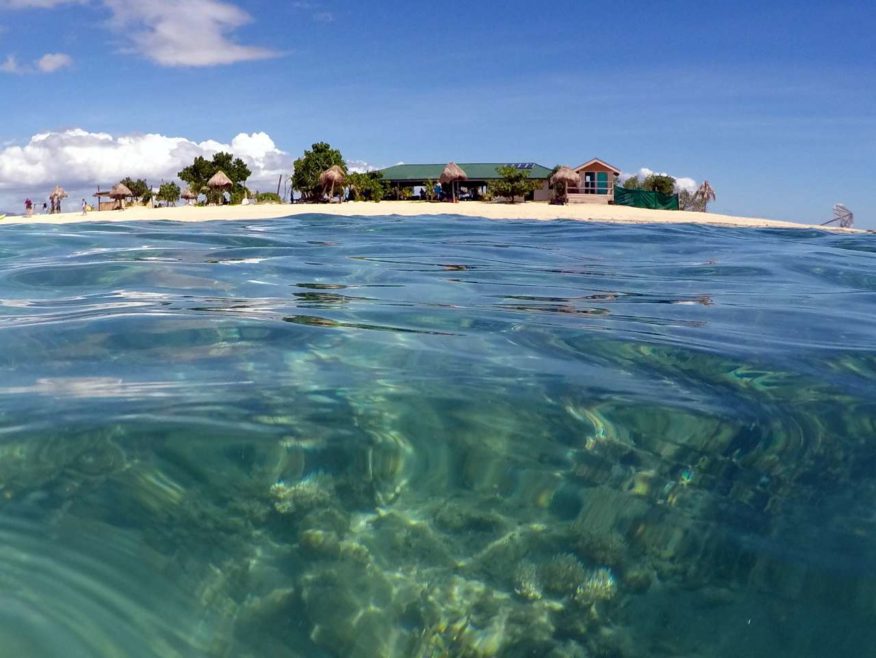 The exclusive, private island of Savala is a diamond-shaped, sandy cay that is a sanctuary to a variety of birds and unique marine life.
Trained staff accompany guests on snorkeling expeditions in the pristine waters and point out the myriad species of fish and brilliant corals giving special care to novice snorkelers and children.
Non-motorized water activities are available throughout the four-hour stopover on the island and guests have the option to simply relax on the beach under natural shade or under open-sided structures, flopping on the colourful bean bags provided, enjoying a ride on a glass bottom boat or trying their skills at kayaking or stand up paddle boarding.  For a moderate additional charge, they may indulge in open-air therapeutic massage treatments on the island.  Children especially enjoy the fish feeding while young and old are fascinated by "the tale of the coconut" when the resident storyteller explains how important this is to everyday life on the island, how to enjoy coconut milk and flesh and how to weave the leaves into mats, baskets and hats.