Denarau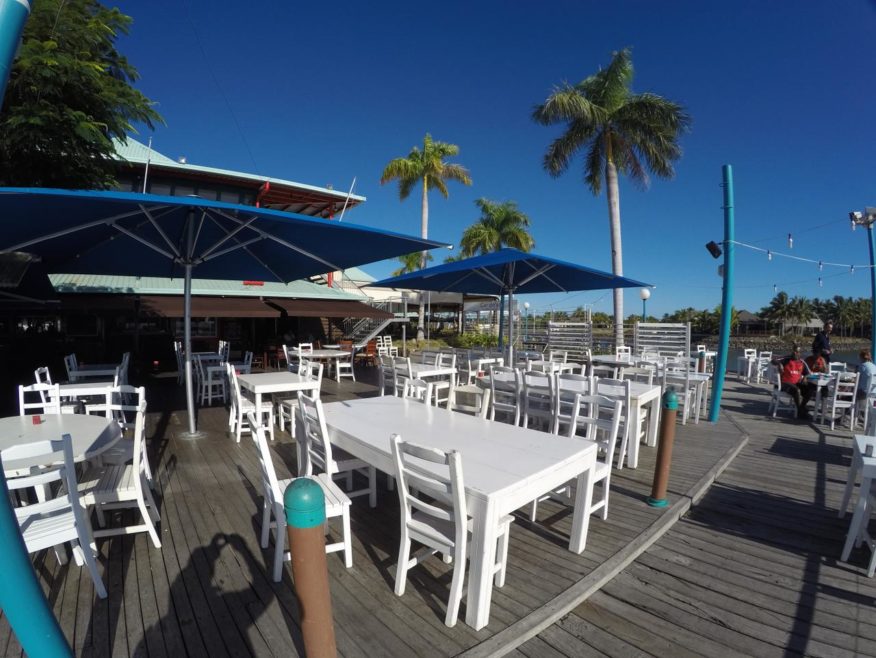 Denarau Island, on the main Island of Viti Levu, is the largest integrated resort in the South Pacific. If you want to splash out and be pampered, this is where you want to be.
Less than 10 kilometres from Nadi, it boasts eight large resorts, stunning beaches and an 18-hole championship golf course.You'll find an excellent range of accommodation, with the resorts offering designer suites, stunning swimming pools and a wide range of restaurants. Whether you want to shop, have some adventure or experience some of the best dining Fiji has to offer, you'll find it all at Denarau Island.
History
Denarau Island was developed as a resort hub starting in the late 1960s. Since then it has gone from strength to strength following the construction of the golf course, reclamation of land and dredging and construction of the marina, most recently the Port Denarau Retail & Commercial Centre in 2007.
Accommodation
Denarau's resorts offer a varied menu of accommodation with hotel rooms and suites, luxury villas, and five-star accommodation available. Each resort caters for a wide range of travellers. For the business-minded, there are conference facilities and Wi-Fi, and spas and swimming pools for those who just want to take it easy, with awesome options for the kids. The resorts' restaurants, cafes and bars offer exciting indoor and outdoor dining experiences, offering specialty cuisines, fine dining and, in some cases, the full silver service experience. With eight resorts, Denarau is sure to have the perfect location for your honeymoon, wedding, or just the ultimate luxury holiday.