Snorkelling Tours, full and half day trips
Fiji has so many fantastic places to snorkel you'll be spoilt for choice. Below are the tours and day trips that include snorkelling, either straight from the beach or on a specific snorkelling tour. Snorkel with the Sharks or among the cute and colourful fish on the coral reefs. For the novice snorkeller you get a life jacket and flotation devices.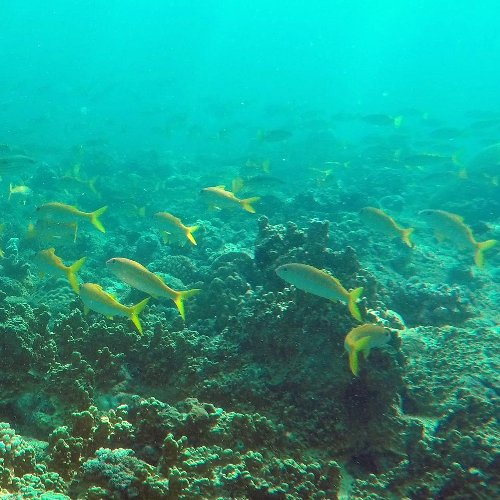 Fiji is known as the "Soft Coral Capital of the World" and is also home to the "Great Astrolabe Reef". A network of brilliant coral reefs surrounds our 333islands and atolls. With around 1000 species of fish and several hundred types of coral and sponges, Fiji offers a unique diving experience. With over 4000 square miles of coral reef, Fiji Islands offer divers unparalleled marine biodiversity.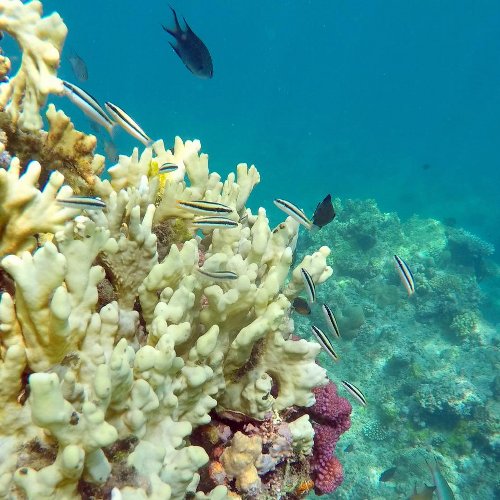 If you feel like going beyond the beautiful reef dives venture into reef passages and come face to face with Grey Reef sharks, Silvertips, Hammerheads and White Tips. If you'd like to get to know them a bit better and at closer range, expect an adrenalin rush from what is known as the 'Best shark dive in the world' as you dive with the sharks observing experienced Fijian divers carry out the famous 'shark feeding.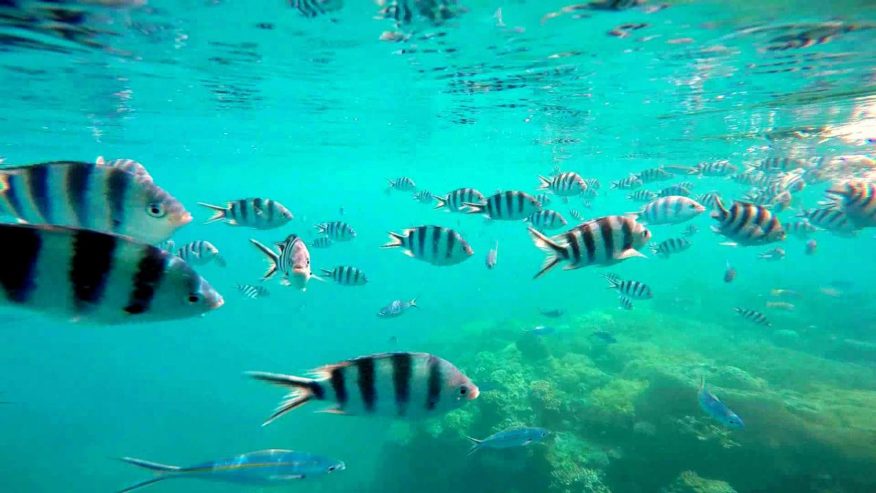 If you're looking for an amazing experience at a slightly slower pace, you can swim with the giant Manta Rays. Between May and October, these elegant creatures bless the waters off Manta Ray Island with a visit, MantaRays are one of the largest fish in the ocean, some span as big as 6.5metres. Fiji is also home to five species of turtles, the most famous being the Hawksbill Turtle, which are now a protected species. Many of the resorts now have conservation programs to look after these precious locals. Our moderate water temperature makes for year-round diving and the visibility is a photographers dream.