Spend a day relaxing at the beautiful Malamala Beach Club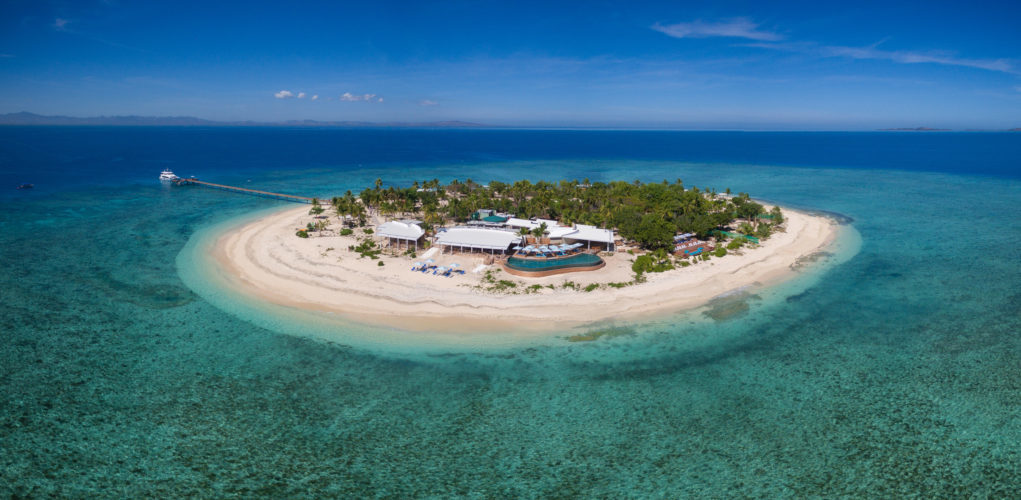 Malamala Beach Club introduces you to the world's first beach club located on its very own island! Just sit back and enjoy a 25-minute boat ride from Port Denarau and you will be amazed by the stunning view of Malamala Beach Club. Relax at the beach club with a day pass and experience white sand beaches, beachside cabanas, a resort style infinity edge pool, and views across the Mamanucas from Fiji's best-located island.
Did you love your day and want to revisit Malamala Beach Club again? Just present your original day pass and enjoy unlimited discounted transfers from Port Denarau with South Sea Cruises. Malamala Beach Club, Fiji newest, and the world's first island beach club!
Transfers from hotels and resorts in the Nadi/Denarau area are available and is included in trip rates.
Getting Here
Your day pass includes ground and beach club transfers for your first visit only (operated by South Sea Cruises). Vessel transfers depart from Port Denarau at 10:00am arriving Malamala Beach Club at 10.30am. Departures from Malamala Beach Club are at 4.15pm and 5.15pm daily arriving at 4.45pm and 5.45pm respectively.If you wish to visit Malamala Beach Club again over the next seven days, additional transfers can be purchased at a reduced rate. Return transfers are FJ$75 per person per visit from Nadi and Denarau or FJ$99 per person per visit from Coral Coast, Natadola, Momi Bay and Sonaisali….
Meals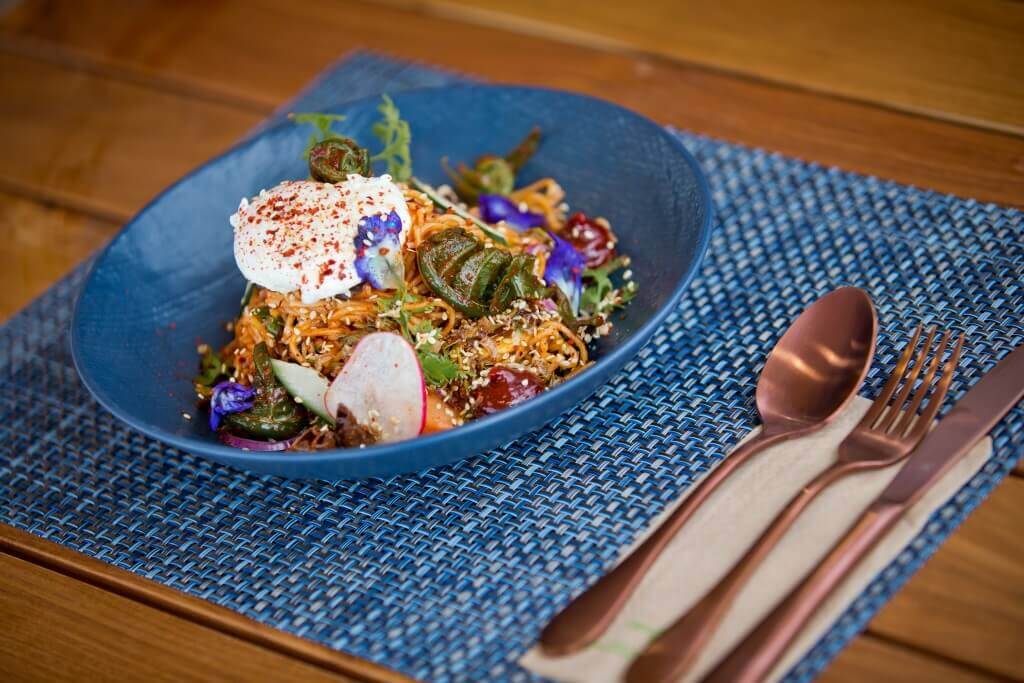 Malamala Beach Club offers a delicious a-la-carte menu from light bites to tame your craving or pacific inspired meals and shared platters and a club like atmosphere with laid back tunes mixed all day long. The menu includes unique specialties ranging from appetizers (or as we like to call them Little Cravings) like the Malamala Island Fries   (a platter of taro, cassava, sweet potato fries served with chilli sugar salt, ketchup) to full courses like the Udre Udre Platter ( charcuterie of cured meats, sausage, chicken liver pate, house pickles, imported cheese, herbed almond crackers). To round it all off, we have desserts that span the gourmet range from the more health conscious Fruit SaluSalu   (seasonal fruits, sea grapes, fresh coconut, fruit sorbet, lychee bubble tea ) to the decadent Golden Orb (fried caramel ice cream sphere, fresh honeycomb, crystallized ginger, 23-carat edible gold leaf, dulce de leche (caramel)).
Drinks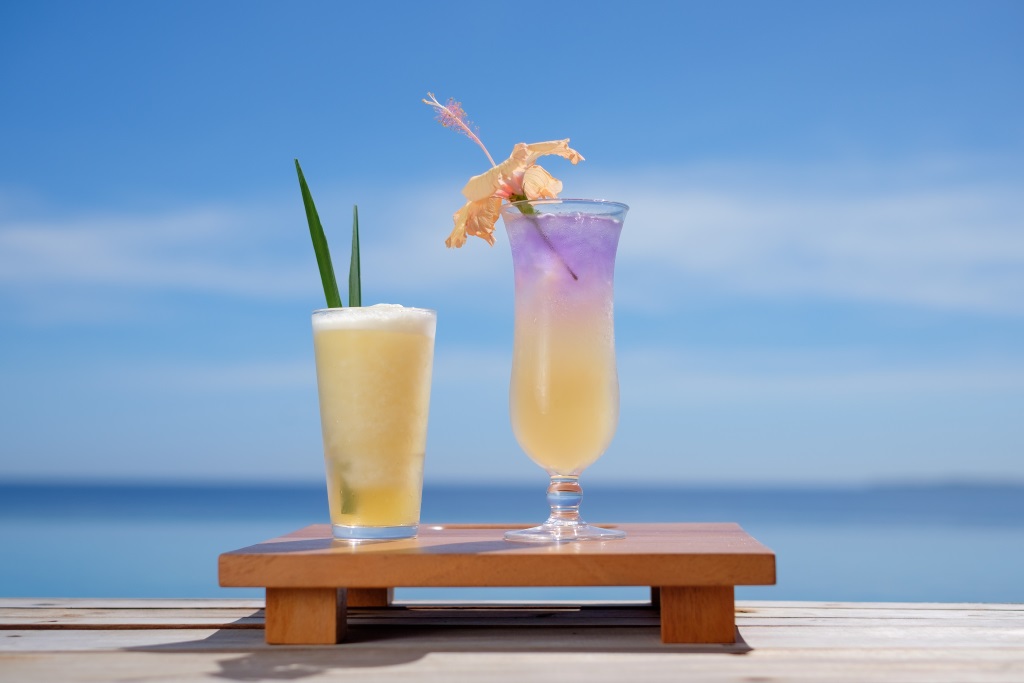 In addition to an excellent selection of wines, beers, and ciders, an array of handcrafted cocktails is also available. Try such unique concoctions as the Momi Cannon (Like the famous WWII landmark, this Fiji Rum Co. potion packs an explosive punch with 8-year-old white rum, red papaya, lime and fresh ground cinnamon), the Drunken Coconut (A salubrious concoction of Fiji Coconut vodka, pure coconut water and lime juice, accentuated by the lipstick red hues of fresh watermelon and basil) and the mysterious Elixir of Life (Noni, the prized Fijian medicinal fruit with high antioxidant properties, is in this potion which also includes Ketel One Vodka, fresh mint, lemon, passionfruit and noni syrup.) All cocktails are priced at a generous FJ$28. As an added bonus if you buy all 7 cocktails from the curated collection, you only pay FJ$165! Speak to one of the Beach Club Team for your cocktail card and more details.
Book your Island Day Trip to Malamala Beach Club here now…