Discover the Fiji Beachouse… your home away from home
Take the road less travelled and discover The Fiji Beachouse, a family owned resort, located on a sheltered sandy lagoon on Fiji's Coral Coast, and surrounded by acres of lush gardens. The water is crystal clear, the reef abundant in marine life and the staff are the friendliest you will find anywhere on Earth.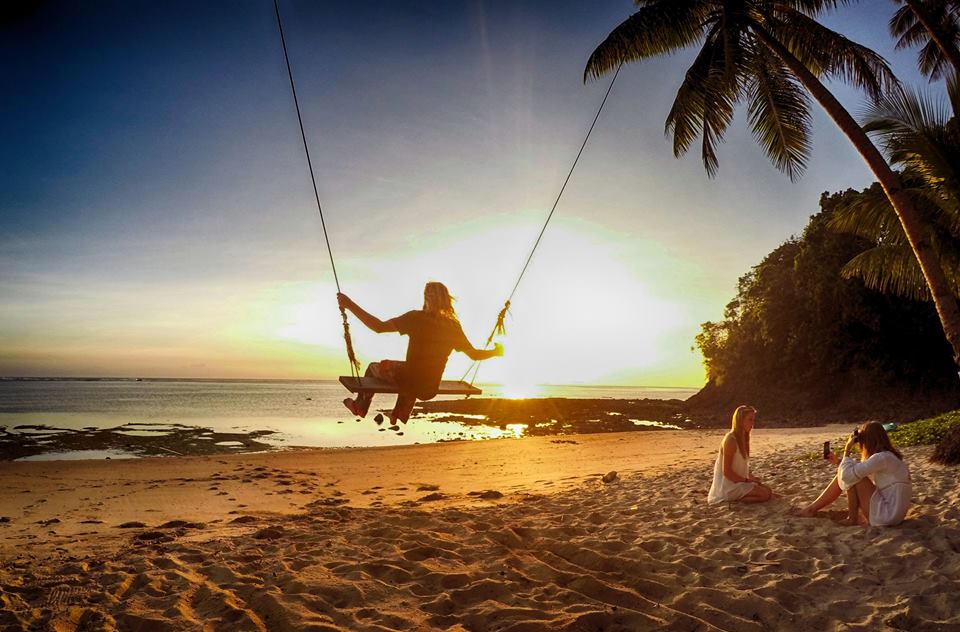 The Beachouse is the perfect home base to explore breathtaking canyons of the Upper Navua Gorge, mountainous treks to gushing waterfalls, world-class diving and more.

The resort values it's close relationship with the local villages and prides itself on offering visitors an opportunity to experience the real Fiji.

Daily Yoga Session

Free wifi hotspot for laptop/ Ipad/Smartphone users

Free use of sea kayaks

Coconut Cafe lunch menu allows you to choose your preferred lunch or a snack between 10 am and 3 pm

The Beachouse offers a fully stocked bar with International top shelf drinks as well as the local favourites of Fiji Gold, Fiji Bitter and Fiji Rum & Cola!

A few times a week they will prepare a buffet-style dinner.

The Beachouse offer a day trip both Vatulele Island and Yanuca Island. They are both a 20km trip and there is a minimum requirement of five guests.  

The Beachouse holds a very competitive/ fun volleyball competition every afternoon.

The Beachouse regularly offers live entertainment and the Bar is the perfect place to relax by the pool, mingle with fellow travellers, compete in a game of killer pool or dance the night away.
Coral Coast Day Tours
Want to experience the traditions, culture, nature, and people of the Coral Coast? It is recommended that guests try one of our Top 6  recommended day trips. For more information or to book CLICK on the individual tour name:
1. Sigatoka River Safari
2. Off-Road Cave Safari
3. Robinson Crusoe Island Day Tour
4. Rivers Fiji
5. Jewel Of Fiji
6. Electric Rail-Riders Tour
Book your Fiji Beachouse Accommodations here now…