Nadi Airport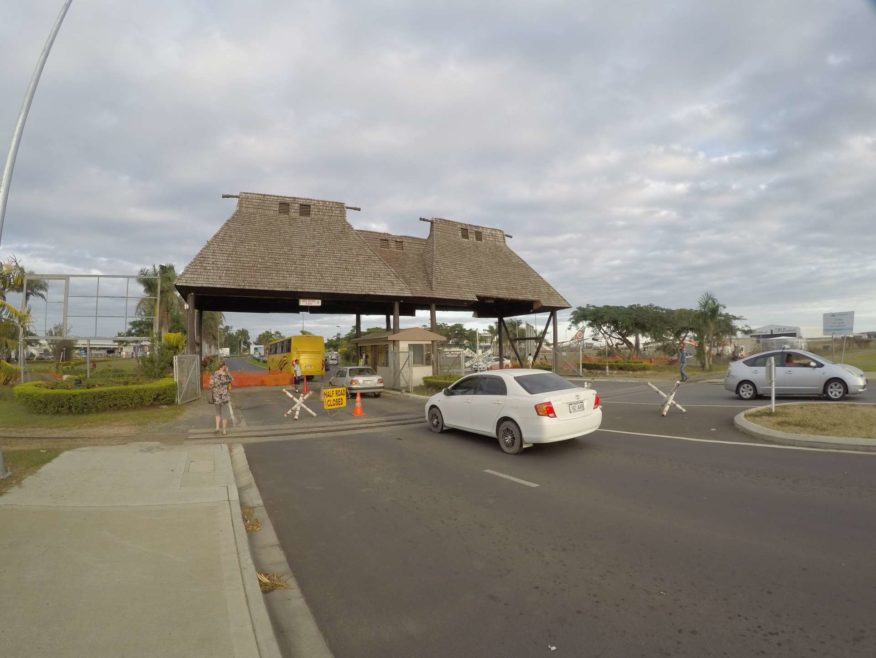 Still under renovation as at July 2016.
The airport won't be finished until the end of the year. However the departure hall is really nice with new options for food and shopping. Most of the arrivals area is ready but still a bit more to go. Will be fantastic when it's all complete.
Road works are still going on to finish the new 4 lane motorway from the airport to Denarau. About half is complete.